About Be The Fittest
Be The Fittest is a personal training company based in Chelsea, London founded by Tyrone Brennand in 2014.
Our vision
At Be The Fittest we pride ourselves on delivering the best personal training service possible. We strive to offer every client an experience where they can learn and also achieve beyond their expectations. We offer a full bespoke service where we can help clients not just at the gym and during the workouts as normal but we are also on call for help outside of these sessions when clients need. Not only do we get our clients to achieve the results they want but we also teach each client how to exercise properly, how to manage their day to day diets and learn new aspects to add to their training programme like yoga, breathing and meditation allowing each client to experience how to live and balance a life of healthier living through exercise and nutrition.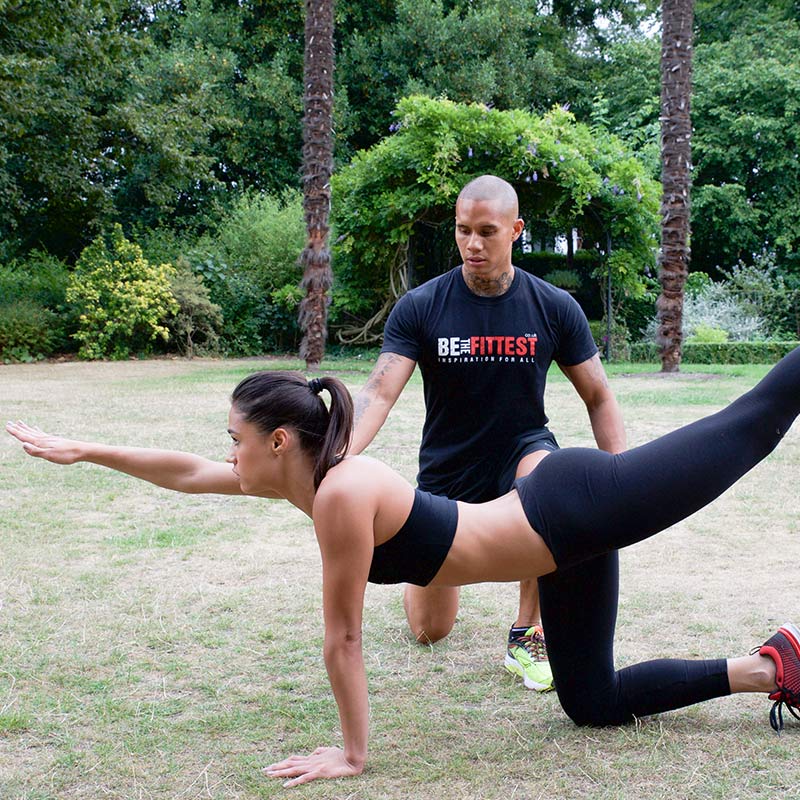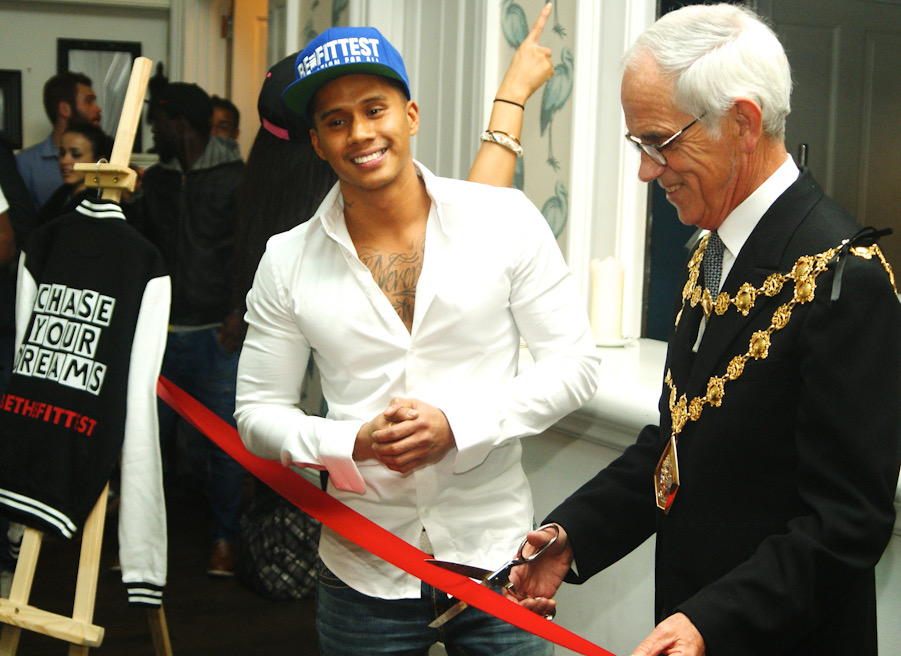 The background
With a tough start to life Tyrone Brennand was able to set up his business with the help of the Prince's Trust.
Since launching in 2014 Be The Fittest has changed thousands of people's lives through health and fitness, whether it's changing the way you look, being stronger, fitter, healthier and ultimately happier.
Tyrone believes his company offers the most comprehensive service of personal training, resulting in clients achieving the goals they want. Tyrone has selected and taught all of his trainers who teach and follow his strategic style of training and approach to health and fitness.
Find out about our Online Workout Hub
A little more about Be The Fittest's Founder
Tyrone Brennand is a Personal Trainer, Entrepreneur, Fitness Retreat Facilitator, and Inspirational Speaker whose determination, focus, and go-getter mindset have all earned him the reputation as a leading fitness resource throughout Chelsea.